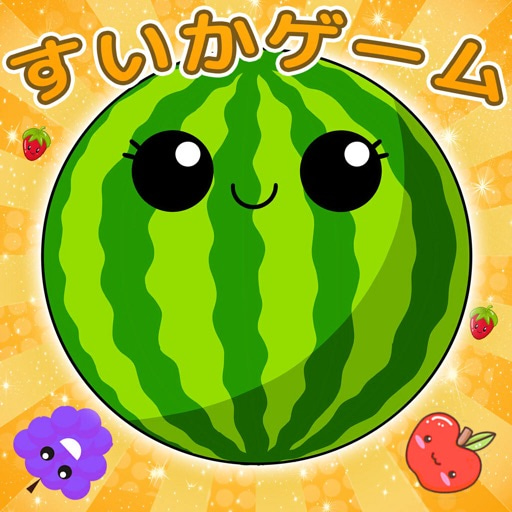 Watermelon Fruits Match Puzzle
---
WAS IST NEU?
Game Optimization
---
Welcome to the exciting world of the juicy Fruits Merge Game! This captivating game combines the fascination of delicious fruits with the thrill of merging and transforming them into something big.
The goal of the dessert fruits The Merge game is to combine little fruits to produce larger, more amazing creations. It's similar to putting pieces of a juicy fruit puzzle together to create a larger fruit. As they combine to form larger entities, every delicious fruit retains its distinct qualities and skills. The idea is to carefully combine and evolve them to produce the ideal, tasty fruits.

GAME FEATURES:
Puzzle games to exercise your brain.
Amazing challenging levels.
Match and transform bigger.
Fun games which push your brains to the limit.
Gorgeous, high-quality images
Amazing Sound effect and gameplay music

Free to play and download in its entirety.
---